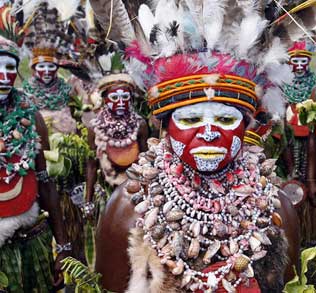 If diving vacations are your thing or if your idea of fun is to travel to an untouched environment where you will feel a million miles from anywhere, Tufi is a place you need to visit. The Tufi region of Papua New Guinea is an undiscovered mecca for diving and adventure travel enthusiasts. Tufi was first recognized as an idyllic anchorage for British capital ships.  Later, during World War II, it became an American torpedo boat base. The capital of Papua New Guinea, Port Moresby, may not be known as an attractive tourist spot, but the rest of the country is beautiful. Tufi is approximately 30 minutes by air from Port Moresby or travelers can catch a direct flight from Cairns or Brisbane to avoid the need to overnight in Port Moresby.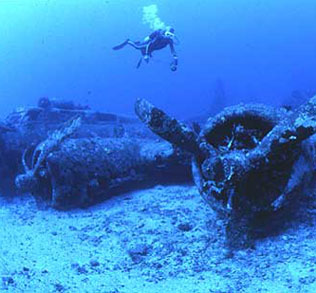 Papua New Guinea is ranked second in the world for scuba diving with its warm waters and visibility of 30m plus all year round. Enjoy wreck dives, reef dives, and fjord dives. Experience the unique macro world and check out the World War II relics. Day and night dives offer a wide variety of gobies, nudibranchs, mandarin fish, ghost pipefish, pigmy sea horse and many other fascinating creatures. View the wonderful array of sponge and shelf corals that line the walls of the tropical rainforest fjord in this truly unique diving environment. Papua New Guinea also offers authentic native culture with friendly villages and breathtaking landscapes. This unique travel destination has amazing views and there is plenty to do besides diving such as trekking and exploring local fjords by canoe or kayak and on foot.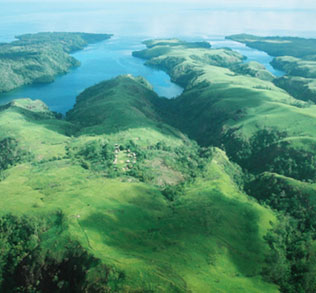 Tufi Dive Resort is a boutique resort with 15 bungalows, all of which feature en-suite bathrooms and either air conditioning or fan. Built from timber to harmonize with the tropical surroundings, the resort features traditional woven mat walls blended with walnut feature panels. Wide spacious verandas overlook the sea and fjords while many exquisite artifacts and traditional costumes from all over Papua New Guinea are scattered throughout the resort. There's no better place to relax and relive the day's activities.  In the evening, enjoy a cocktail and take in the sunset at the veranda surrounding the bar. You can also enjoy a BBQ on the Fjord Terrace accompanied by a wide selection of wines and ice-cold beer.
Travel packages are available that include airport transfers, all meals, and accommodation. There's also a 3 night package which includes a tour & an overnight visit to a local village.