Home » Technology, travel advice
Online Travel Visa Services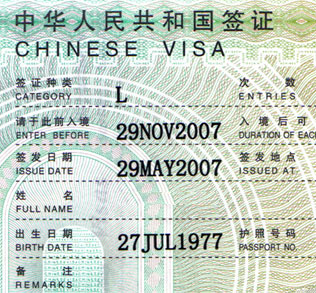 BrilliantTrips.com now provides online travel visa services and U.S. passport services.
Travelers can apply online for visas to any country in the world. Using unmatched, cutting-edge, online technologies, customers can apply for travel visas simply by filling out one universal and 100% paperless electronic form. The process of applying for a visa is safe, convenient and supported by real time, 24/7 tracking and online status updates that are available to all customers. Click here to review detailed information on foreign entry and visa requirements or to apply online for travel visas for all nations around the world.
Additionally, BrilliantTrips.com can obtain, renew, replace or add pages to passports for U.S. citizens. In as little as 24 hours, customers can apply for a new passport, renew an old passport, replace a lost passport or add passport pages to a frequently used passport.
Top 5 requested travel visas: China Visa, Brazil Visa, Russia Visa, India Visa, Australia Visa