Sisimiut lies on the coast of West Greenland just north of the Arctic Circle. It sits on the Davis Straits at the foot of a 2,572 foot high mountain and is the crossroads of culture between northern and southern Greenland. Evidence of Saqqaq culture dates back over 4,000 years. In Sisimiut's old quarter, which is now considered a museum area, you will find buildings dating back to the Colonial period. One such building that dates back to 1775 is the Blue Church whose entryway is flanked by enormous whale jaw bones, evidence of its whaling past. Some consider Sisimiut to be the prettiest town in Greenland. This colorful little town, set against an often snowy backdrop, boasts plenty of activities year round.
Besides sampling the fresh seafood here, there is plenty to do in both summer and winter. In the summer, experience the midnight sun. In the fall, winter, and spring, experience the aurora borealis while dog sledding, skiing, or snowmobiling. Even before the winter snow settles in, you can see the northern lights while the weather still permits hiking, fishing, or golfing. Believe it or not, Sisimiut also offers diving adventures where you can look below the water's surface at glaciers and an abundance of sea life due to the high oxygen levels thanks to the melting glacial conditions. Alpine, heli, and cross-country skiing are all possibilities. Sisimiut is the host of the Arctic Circle Race, the world's toughest cross-country skiing event where participants cover a distance of 160km over 3 days. Culturally, indulge in a traditional "Kaffemik" (coffee and storytelling) with a local family or enjoy a dinner in the home of a local family where you can taste "Suaasat," the traditional Greenland soup made from seal, whale, poultry or lamb with onion, rice and potatoes.
Sisimiut is serviced by Air Greenland and by Arctic Umiaq Line passenger ships. In the winter, there are once weekly arrivals and departures whereas the warmer months offer more frequent service.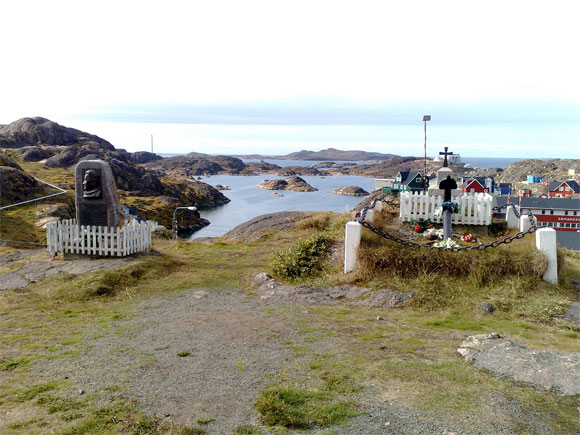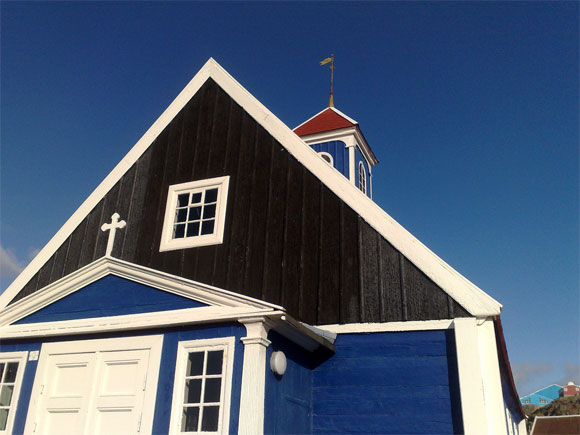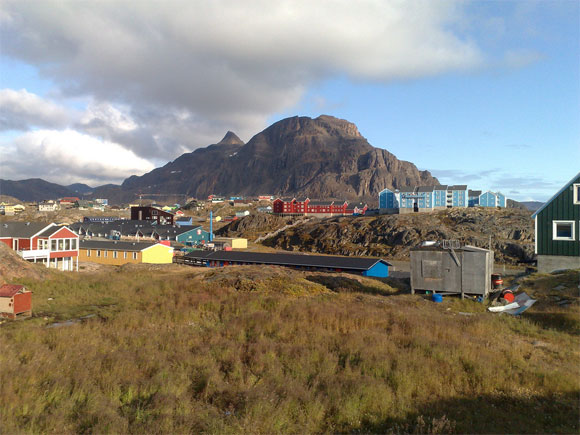 IMAGES VIA: STML on flickr