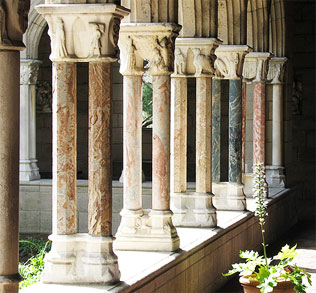 High atop a hill, overlooking the Hudson River in northern Manhattan's Fort Tryon Park sits the Cloisters. The Cloisters is a branch of the Metropolitan Museum of Art dedicated to the art and architecture of medieval Europe. The Cloisters features a museum of art that houses over 5,000 works of art, including sculptures and stained glass as well as magnificent gardens. Before you leave your luxury hotel in New York City be sure to grab your camera as you explore beautifully recreated flower and herb gardens of the Middle Ages.
Overall, the various spaces, rooms and gardens provide a peaceful setting where visitors can roam around and experience a medieval artistic production. The Trie Cafe serves sandwiches, snacks and coffee under one of the covered arcades of one of the five medieval Cloisters. However, a picnic outside the museum building on the adjacent four acres is the way to go.
To get to the Cloisters, take the subway "A train" to 190th Street and either transfer to the M4 bus and ride one stop or walk about ten minutes north on Margaret Corbin Drive. Admission to the Cloisters is $20 ($10 for students) and the museum is closed on Mondays.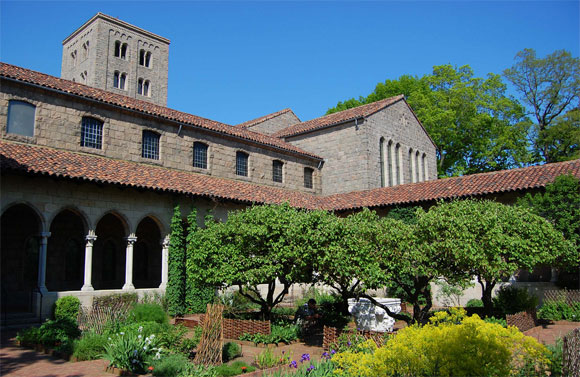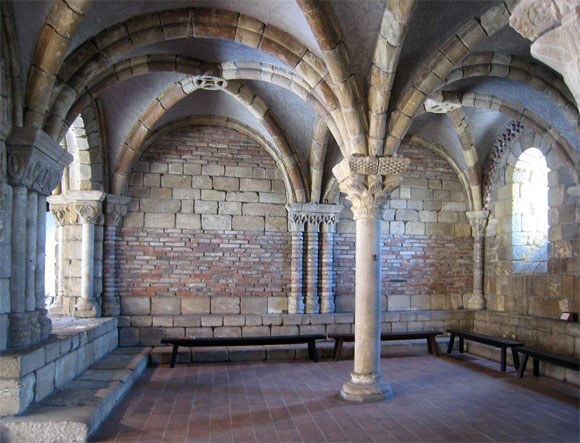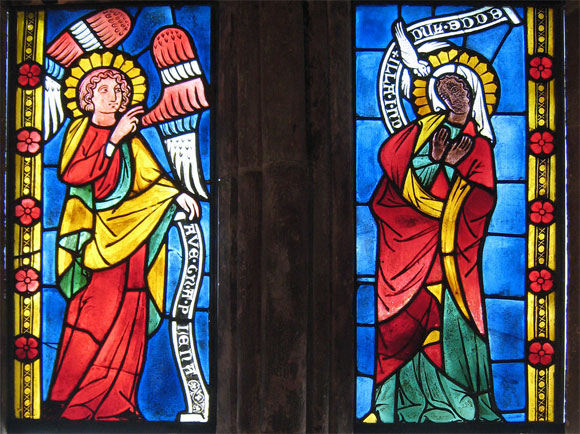 IMAGES VIA: WalkingGeek, gargola87, *clairity* and *clairity*
Our New York City Luxury hotels page presents boutique and classic luxury hotels ranked by popularity – read verified traveler reviews and search multiple sites for the best deals on the best luxury hotels in New York City.