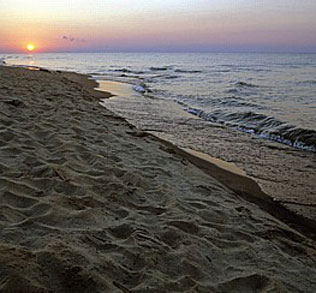 While taking a small group adventure tour in South Africa, our Acacia tour leader, TJ, was without question the best tour leader I have ever encountered. After having never met the guy in my life, I quickly felt as if he was an old friend showing me all the coolest spots throughout his country. As TJ has been guiding tours all over southern Africa for years and years, I asked what his favorite travel spot was. He immediately looked me right in the eyes and without hesitation said "Malawi."
Malawi is known to be one of Africa's friendliest countries and is home to the third largest fresh water lake in Africa. With its striking rolling hills and indigenous forests along sandy white beaches, Malawi's vast diversity of scenery and immense inland sea is like no other. Due to its potentially rich harvest of fish, the enormous Lake Malawi plays an important part in the country's economy. Fishing villages are scattered along the length of the lake shore and the traditional practices are an attraction for visitors.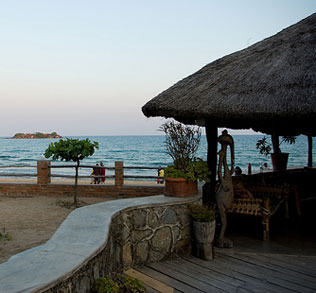 Kande Beach lies about 20 kilometers south of Chintheche and, for many years, has been a very popular spot with travelers. The beach faces south and the water is a clear blue and safe from pollution and parasites, making it perfect for swimming, SCUBA diving, snorkeling and sailing. Located nearby is a traditional Tonga village that enjoys a special relationship with beach goers. The friendly villagers often invite travelers to join them for a drink and some local food. Feel free to walk around and explore the local village life. Kande Beach Bar is famous throughout Africa. Its eclectic happenings range from big party nights to a chilled atmosphere relaxing under huge star filled skies. Try the local beer called Chibuku which comes warm in a cardboard milk carton.
To book your trip to Malawi, please contact a southern Africa specialist.