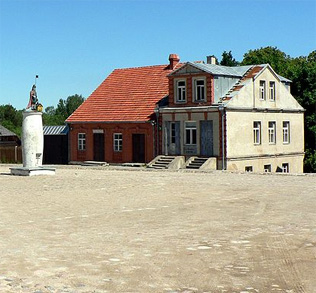 Rumsiskes is a small, picturesque town situated on the the Nemunas River about 80 kilometers from Vilnius, Lithuania that is best known for its amazing open air ethnographic museum. The Open Air Folk Life Museum displays the heritage of Lithuanian rural life in a vast collection of authentic buildings where the Lithuanian people lived and worked. Established to help preserve and research the former ways of living, the 430 acre open air museum contains 140 buildings from the 18th and 19th centuries which have been restored to their original interiors and surroundings.
The museum is divided into four ethnographic regions, Aukstaitija, Zemaitija, Suvalkija and Dzukija, with traditional building features characteristic of each region. Museum guides dressed in traditional clothes discuss the tradition of Lithuanian folk life. Upon entering the buildings, visitors are able to see some of the tools and witness demonstrations of some of the processes such as making clay pots and processing amber, wood, metal, etc. There is also a typical Lithuanian tavern which offers typical meals and local beer. The grounds are also a very popular place for ethnographic festivals and concerts which are regularly held on the premises.
This museum is located less than 20 kilometers from Kaunas, near Kaunas-Vilnius highway, and day trips from Vilnius are also available.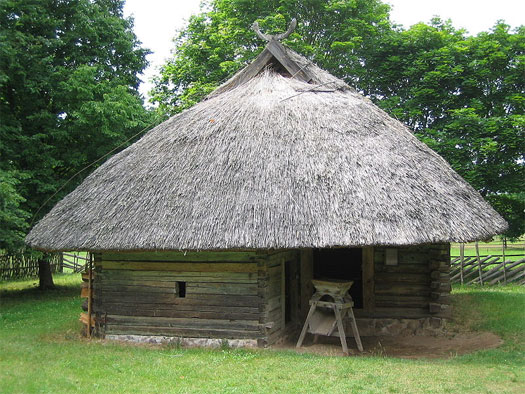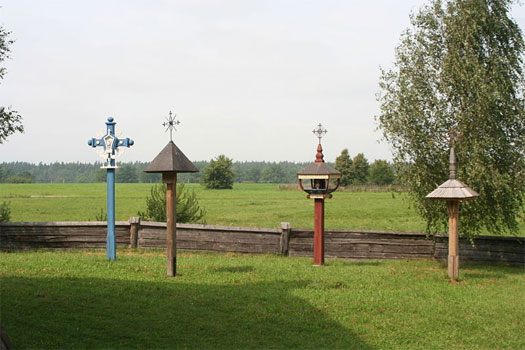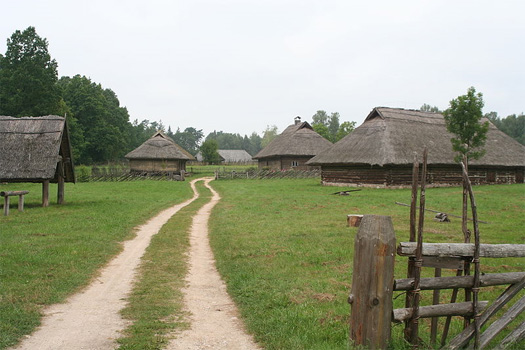 IMAGES VIA: Wojsyl, CD, Jmnil and Jmnil on wikimedia commons