Home to huge flocks of flamingos and tons of other wildlife, this lake is one of particular beauty. Just over 150 km from Nairobi, the Lake Nakuru is said to have over 1 million flamingos. The sheer numbers make the lake appear to have a bright, pink shoreline. This lake is one of great interest to scientists, birdwatchers and tourists alike. It is often included on Kenyan safari tours.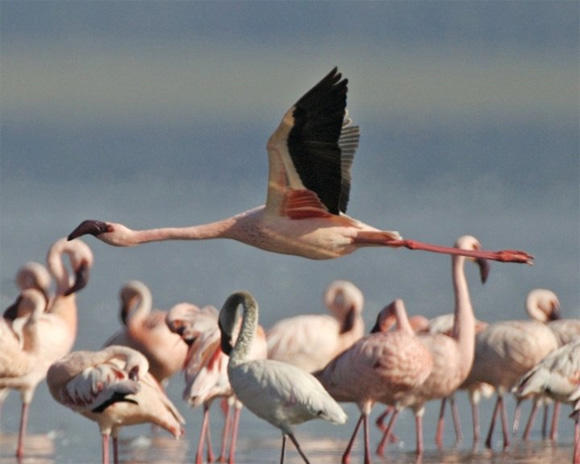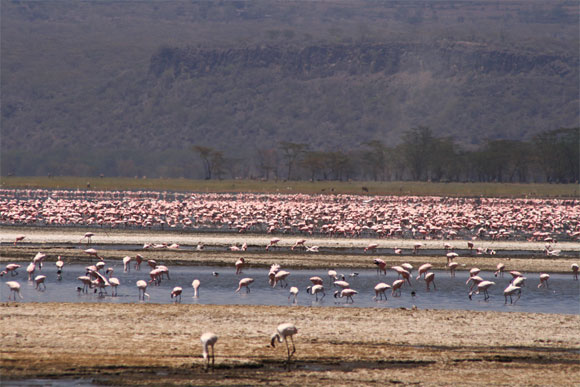 Find cheap flights to Nairobi through BrilliantTrips. Tip: buy tickets to Nairobi in advance to lock in lowest prices, and plan to allow for flexible schedules to get the best travel deals available.
Nairobi hotels hotels ranked by popularity – read traveler reviews and search multiple sites for the best deals on the best hotels in Nairobi.