In addition to being one of the most visited cities in the world, Paris has long been known as one of the most expensive places in the world. However, for those in the know, there are plenty of free (not inexpensive, not cheap, but literally…free) ways to enjoy the city of Paris, whether it's a museum that doesn't charge entrance fees on a certain day or something as simple as a spectacular view. Here's a list of free things to do in Paris.

The Bookinistes – A great place to go for a stroll along the Seine is by the fabled book stalls known as the Bookinistes. In addition to checking out the old books, comics and postcards from times past, you'll encounter one of the best photo opportunities in Paris on the Left Bank of the Seine near Notre Dame Cathedral.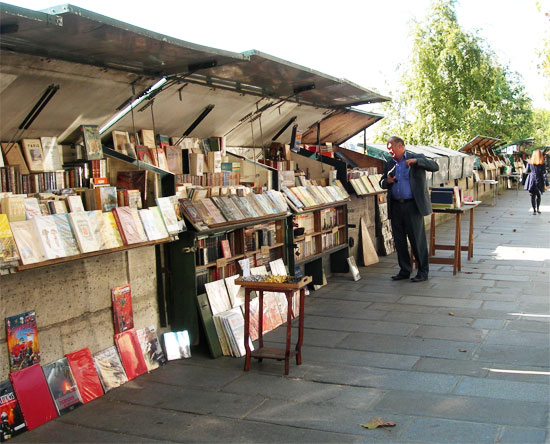 The Pompidou Center – For great views of the city, take the escalators to the top of the Pompidou Center and see all of Paris swirl around you. Next to the Pompidou Center is the colorful and whimsical Stravinsky fountain which is worth a glimpse. There are also entertaining street performers in the plaza outside the Pompidou Center.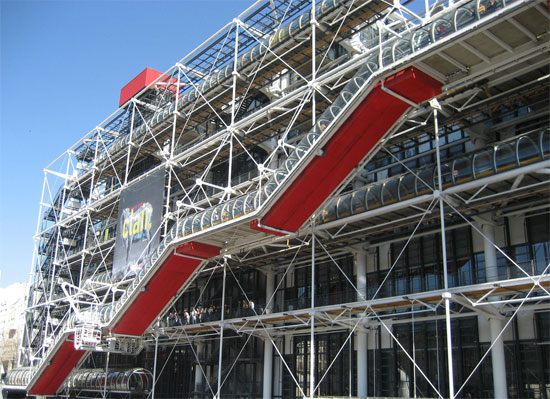 Notre Dame – Entrance to Notre Dame Cathedral's main hall is free and Notre Dame Cathedral Tours offers free guided tours of the cathedral's exterior and main hall three times per week. Half the tour is outside the cathedral exploring the facade while the other half is inside looking at the choir, Gothic vaulting, and windows.

Pere Lachaise Cemetery – Paris' most famous cemetery is where you'll find the famous tombs of Jim Morrison of the Doors, Oscar Wilde, Camille Pissarro and many other artists, authors, and aristocrats. Get a map from the office to navigate this bizarre, maze-like and historical resting place.

The Louvre – No trip to Paris is complete without a visit to the world famous Louvre museum, home to the Mona Lisa, Venus de Milo, and much more. Once a palace with a dungeon and moat, visiting the Louve is now the free thing to do in Paris on the first Sunday of each month when it offers free admission for all visitors.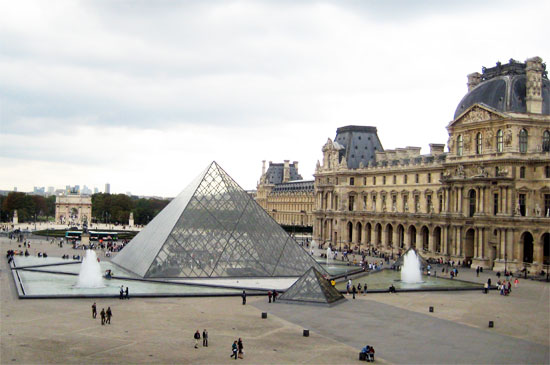 IMAGE VIA: elizabeyth, davesandford, pla16, geoftheref and wallyg