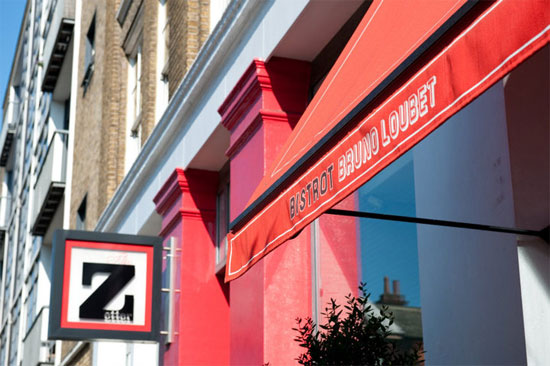 Located in the Clerkenwell area of London, just a short walk from the Farringdon tube stop, The Zetter is a hip, boutique hotel with an absolutely amazing restaurant. As I entered The Zetter, I immediately picked up a laid back vibe with its red lighting and comfortable lounge bar. As I was shown to my room by the very friendly gal at reception, I noticed some unique art work that was on display for a showing the following night. In addition to a few "typical" pieces, there was quite a unique art display featuring a bunch of recycled bags hanging from the atrium of the hotel, visible to the lobby as well as each floor.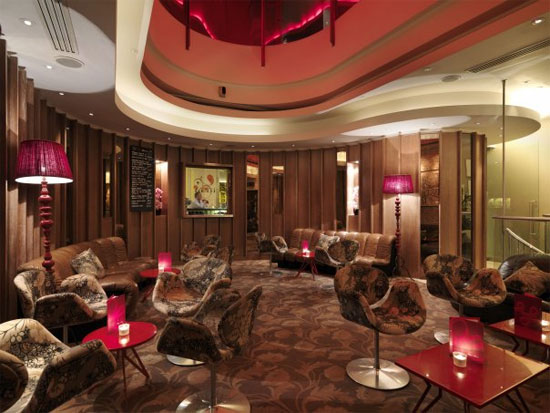 Upon entering my room, the first thing that stuck out to me was how the hotel managed to pull off modern contemporary while keeping it warm and fuzzy. Typically, the contemporary hotels I've stayed at are very cold. The paint colors, carpet and warm red lights made this more of a mash-up. While the size of the room was somewhat small by global standards, I found it to be fairly spacious by London standards. Room features, such as a speaker dock with remote for an ipod, free WiFi that was faster than my own home and a shower with a huge shower head mounted to the ceiling having the effect of a waterfall, added to the coolness of the place.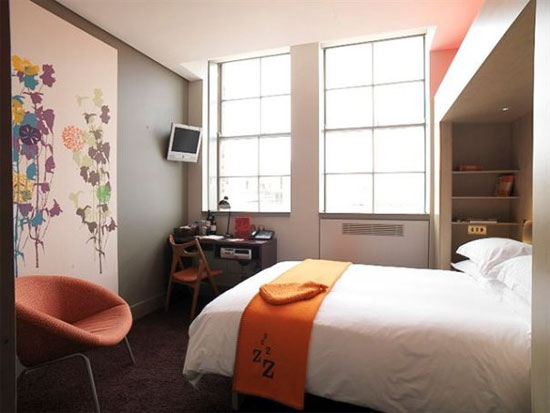 Bistrot Bruno Loubet, the hotel's restaurant, is perhaps even more famous than the hotel itself. Named the third best restaurant in the U.K., it certainly doesn't disappoint no matter what time of day it is. I had the opportunity to have lunch here at one point during my stay and the entire experience was out of this world. I had Beef Bourguignon which was mouth watering and the full list of fine wines along with Bruno's Infusions, special creations like the Provence (lemon, orange, lavender & rosemary served with vermouth and bitter lemon.) added to the overall uniqueness of the place.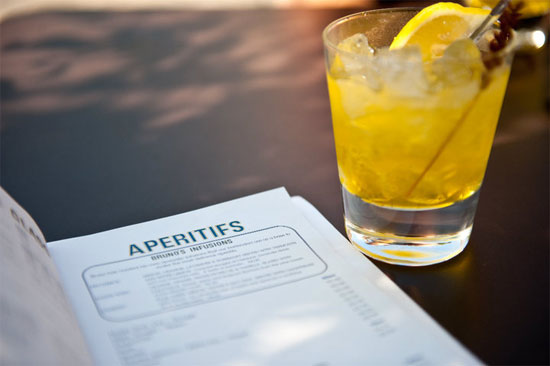 The Zetter makes a great effort to be as green as possible. The hotel has its own borehole on the premises and bottles its own drinking water which is used throughout the hotel and restaurant. It also has a number of Brompton bikes available to guests for free during their stay.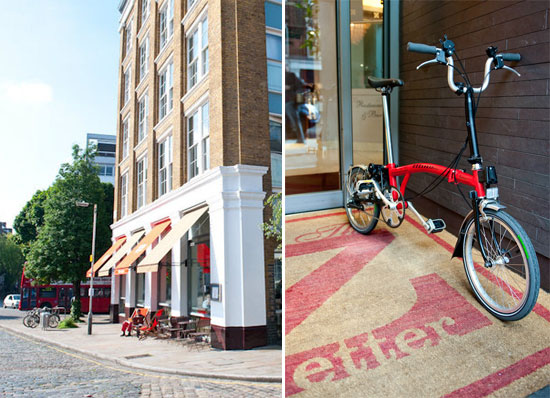 I would highly recommend The Zetter to anyone who is looking for a boutique hotel in London that is both unique and cozy. With a number of different room types available, my room, sponsored by VisitBritain, was a Standard Guest room for which rates start at $173.00 per night including breakfast.
IMAGES VIA: The Zetter on Facebook