Each year, thousands of female travelers flock to New York City in search of that famous Carrie Bradshaw lifestyle. We don't blame them. After all, with it's famous theater districts, streets of designer labels and Cosmo-serving cocktail bars, you'd be hard pressed to find a better locale for a sweet girly getaway than the Big Apple itself. Here are some great tips on how to kick-start your NYC adventure in serious style…
Book into a girly hostel: There are a range of stylish New York City hostels that are perfectly suited to a girly getaway. For the ultimate in quirky chic, check out The Gershwin – a boutique hotel that acts as a veritable tribute to Andy Warhol, each floor lined with prints from a different pop-art artist.

Window shop on Fifth Avenue: Ranked as the most expensive shopping street in the world, Fifth Avenue is a second home to New York's rich and famous. Don't miss a trip to Bergdorf Goodman's – the last remaining non-chain department store in NYC. Even if you can't afford a single thing on offer, it's still great for some window shopping (and celebrity spotting!)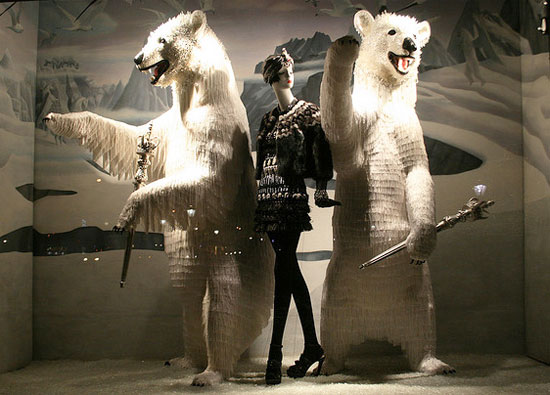 Indulge your sweet tooth: Made famous by its appearances in Sex and the City, the quirky Magnolia Bakery on Bleecker Street plays home to New York's most iconic cupcakes. Give into temptation and line up for your own sweet chocolate treat in its little white box. Just a short walk away, you will also pass by number 66 Perry Street, the fictional home of Carrie Bradshaw herself.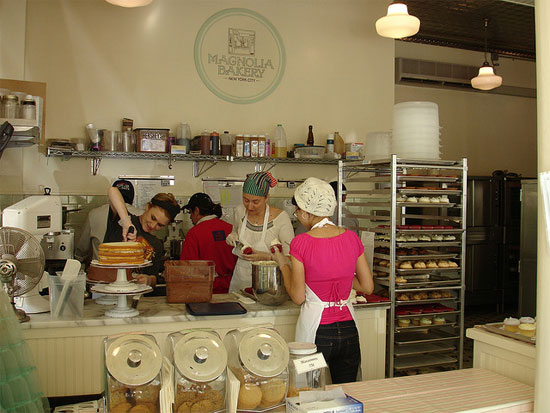 Wander around Central Park: Taking up a whopping 6% of Manhattan, Central Park is as diverse as it is picturesque. Whether you're having a picnic in summer, ice skating in winter, riding on the carousel, visiting Central Park Zoo or going on a romantic horse-drawn carriage tour, it's the perfect year-round destination for a girly getaway.

Go out for a cosmo: It's the cocktail du jour of New York City that no girly holiday would be quite complete without – the cosmopolitan. For those who fancy something a little more unique, check out the quirky Beauty Bar near Union Square. Expertly combining manicures and martinis, it's the perfect locale for a girly evening out before heading back to your hostel in New York City.
IMAGES VIA: quirky chic nyc hotel, Genista, beckysnyder, @NYCphotos-flickr, I Like
Editor's note: This sponsored post is brought to you by Hostelbookers.com. We offer sponsors the opportunity to write useful and interesting posts which are clearly marked as written by sponsors. We hope you like the posts and we encourage you to support our sponsors by trying out their products.