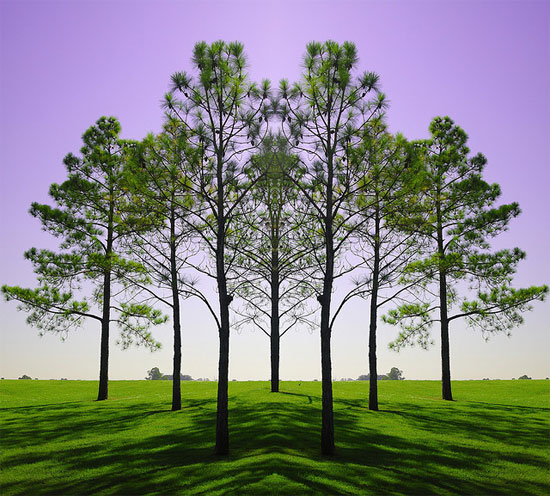 Traveling to experience the places and activities that authentically represent your roots is hotter than ever. Everyone has their own individual story. A record of ancestry and descent can uncover stories of heroism and tragedy, love and betrayal, secrets and intrigue; one can uncover stories that lie at the heart of their family history.
With general interest in the 10 to 20 million people range, the NBC television series "Who Do You Think You Are?" has introduced the world of genealogy to a whole new audience. The show follows some of today's popular celebrities as they embark on their own personal journeys to trace their family trees.
Combining a vacation with a genealogy research and discovery trip is not only rewarding, but fun for you and your family. The key ingredient to a successful trip is to complete as much research as possible before your trip.
Do your research in advance. The more you plan, the better your trip will be.
Just like with most trips, adequate preparation will make your trip more productive and can prevent frustration and aggravation along the way. The first part of the planning process is to decide which branch of the family or which person to focus on. Having a purpose in mind for your trip will help keep you focused and will help make planning easier.
Once you decide which region you'd like to visit, make certain that you become familiar with record sources there. FamilySearch and the Family History Library in Salt Lake City is a great resource with millions of records gathered in one place which allow you to cover a lot of territory in just a few days. People come to Salt Lake City from around the world just to do research as it is so much more efficient than running around to different archives in their native countries.
In many cases, you'll find that some records are not on film. Often, if you contact the local parish priest, library or record office in advance, someone might be able to refer you to a history expert or even a distant cousin in the village.
If you plan to review records that are still at a church, be sure someone will be around to access them for you. Always check in advance that the facility will be open when you plan to visit. Some churches no longer store records or the records might have been moved to the Genealogical Society in London. In many countries, older records are being consolidated in central depositories.
IMAGE VIA: lrargerich