Anytime is a great time to visit the island of Maui. Here are some of my favorite things to do on the second largest island in the Hawaiian chain also known as the Valley Island: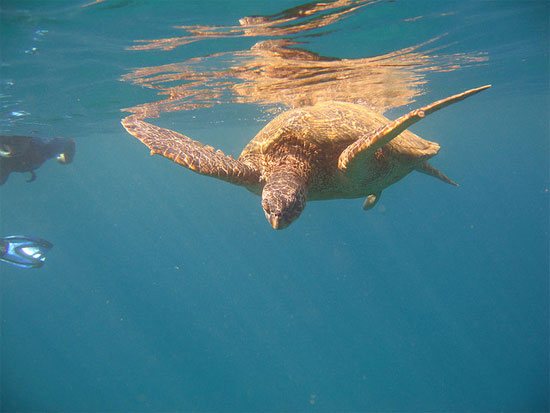 Kayak
Last time I was in Maui I went kayaking off Wailea Beach in South Maui, near the Four Seasons Resort. I saw quite a few sea turtles swimming around and even hopped off my kayak at one point and went for a quick swim with a few. Perhaps the best part of my Maui kayaking experience was paddling along with a few dolphins. While they didn't stick around long, they did display their playful nature a bit.

Visit Lahaina Town
Although it might be a bit of a tourist trap, it's still fun to walk around and have lunch. You'll see lots of tourists visiting the shops and restaurants along Lahaina's main thoroughfare, Front Street, which is one of a kind. I spent quite a bit of time checking out the many art galleries and found out later that it's known as the art capital of the Pacific.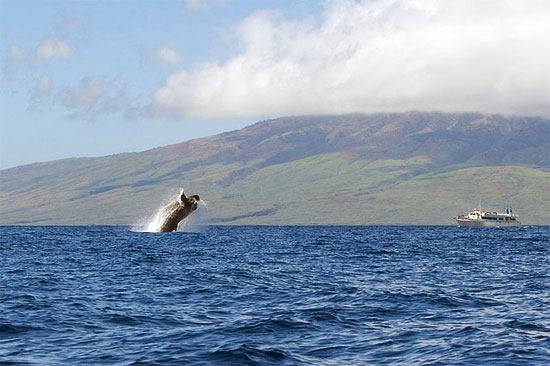 Take the Ferry to Lanai
Ferry service to the beautiful island of Lanai takes one hour. The ferry goes from Lahaina Harbor in Maui to Manele Harbor in Lanai. The ride itself offers spectacular views of Maui as well as Lanai and Molokai. On a clear day passengers may even be able to see the Big Island of Hawaii. From January to April there is also a very good chance that you'll see humpback whales.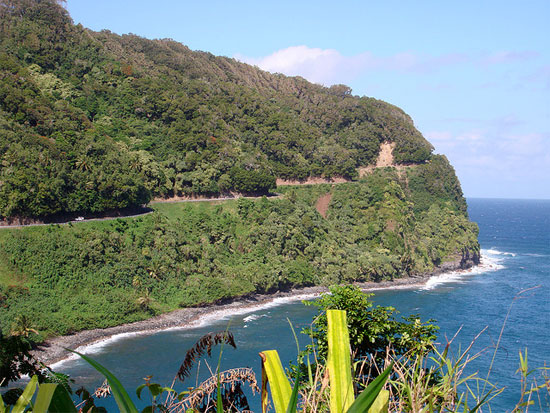 Drive the Road to Hana
The Road to Hana is world famous for its winding roads and hazardous driving conditions, but the natural beauty of its untarnished landscapes and towering waterfalls make it all worthwhile. Just understand that many of the beautiful spots you might want to visit in Hana are on privately owned land and visitors are not welcome on private property. Be sure to stick to the many spectacular spots where the public is welcome. Also, town of Hana itself is a really incredible place that shouldn't be overlooked.


Ho'okipa Beach Park
My favorite beach in Maui is Ho'okipa Beach Park located in North Maui. It's considered by many as one of the best places in the world for windsurfing and is the site of major competitions. Ho'okipa is a great place to bring a picnic lunch and watch the surfers and windsurfers. The beach is located near the Road to Hana and is a must stop after Paia on the Road to Hana.
IMAGES VIA: Courtney Nash, rfish77, bobosh_t, ericogan, ryanoelke