Will the latest Bachelor, Brad Womack, find his true love in South Africa? To find out, tune in for the finale of The Bachelor on Monday, March 14 which is set in and around Cape Town, the beautiful Mother City.
Brad's last two Bachelorettes will be hosted by the One and Only Cape Town, South Africa's premiere urban luxury resort. The resort is spectacularly situated in the V & A Waterfront with stunning views of Table Mountain.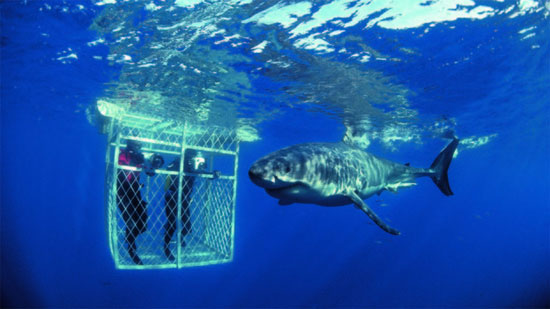 The last date activities will reflect the amazing array of fun and fantastic travel activities South Africa has to offer. An exhilarating, heart-stopping dive with the Great White sharks, a true test of commitment, will take place out at Dyer Island, home to a 30,000 strong Cape Fur Seal colony that is the Great White Shark's primary food source.
They will journey to the very tip of Africa for a scrumptious picnic at the beautiful Cape Point, where they will view the spot where the mighty Atlantic and Indian oceans meet at the Cape of Good Hope.
The final, eagerly awaited Rose Ceremony will take place at the magnificent Ernie Els Winery, an award-winning wine estate in the picturesque town of Stellenbosch, in the heart of South Africa's beautiful wine country.
IMAGES VIA: abc.go.com