We're just days away from the #InCostaBrava blogtrip, where 16 bloggers will spend 7 days exploring 1 amazing destination.
Beginning next Tuesday, you'll be able to follow us as we head to the coastal region of Costa Brava located in the province of Girona in northeastern Spain.
Our adventure will start in the Mediterranean coastal town of Lloret de Mar, one of the most popular resort areas found on the Costa Brava. From there, we will visit some of the more developed areas as well as the traditional small towns. Highlights of the trip will include:
– A trip on the "el Rafael" to Tamariu where we'll dine on red prawns in a fisherman's house.
– A scenic flight from Empuriabrava and, perhaps, some skydiving.
– A guided visit to the Atelier House of Salvador Dalí in Portlligat.
– A hot air balloon ride above the volcanic area of the Garrotxa region.
– and much more…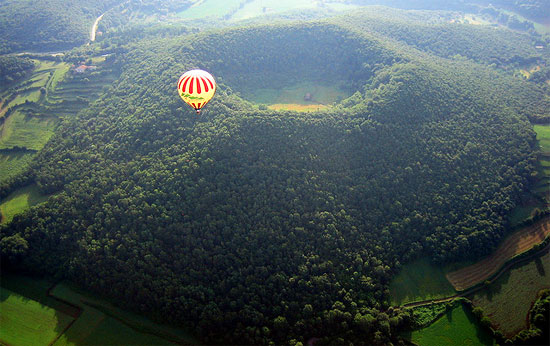 During our trip, we'll be Tweeting about our findings in order to both share our experiences and to help inspire new trip ideas. Besides following our Twitter stream, you'll be able to keep track of all the trip activity on Twitter by viewing the #inCostaBrava stream. Additionally, throughout our stay we will blog about not only the overall experience, but also about the specific details we find interesting along the way.