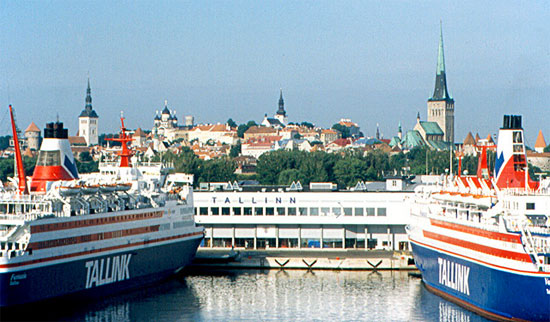 People do not often equate the idea of a luxury cruise with historical intrigue or fascinating culture. However, a cruise can be a great way to get a peak into differing cultures along coastal routes which have been build and conquered over centuries. One can even see the influences nearby ports of call have had on other ports over time. Aboard a cruise ship, you'll often find educational sessions regarding the places you intend to visit.
Baltic cruises are one great way to capture some education while amongst the comforts and pampering of a cruise ship. The Baltic states are considered to be Estonia, Latvia and Lithuania. However, Baltic cruises can be any cruise that voyages in the in the Baltic Sea. In fact, I would opt for a cruise that stops (or starts) in at least one of the following three cities:
1. St. Petersburg, Russia: A picture of St. Petersburg is certainly worth a thousand words. Perhaps, in St. Petersburg, so is a name. This city has gone through several names changes during its long and intriguing history. As recently as 1991, by popular referendum, voters chose to change the city's name from Leningrad to its current name of St. Petersburg.
2. Tallinn, Estonia: Often described as having fairytale charm, Tallinn's Medievel old town is surrounded by much of the original city wall complete with guard towers. If you find the compass rose in the center of town hall square, you'll be able to see all five Gothic spires of the old town. Loads of cafes with outdoor seating can be enjoyed during the summer months while contemplating its centuries old historical significance.

3. Stockholm, Sweden: Stockholm is a beautiful city with a rich 700 year history. It is colorful both architecturally as well as culturally. The locals seem to have an intimate knowledge and zest for their country's history as well as a strong connection to the natural surroundings.
IMAGE VIA: Roger4336

Editor's note: This sponsored post is brought to you by Reader Offers. We offer sponsors the opportunity to create their own content which is clearly marked as sponsored. We hope you like the posts and we encourage you to support our sponsors by trying out their products.