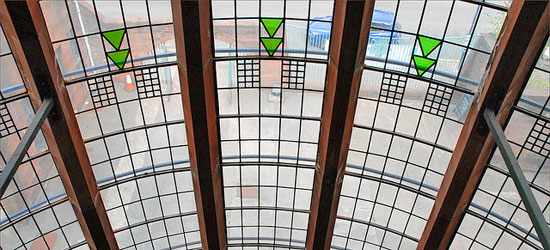 Beginning next Tuesday, you will be able to follow us as we head to Glasgow to experience Scotland in style.
Glasgow is certainly rich in maritime history and Victorian architecture. The friendly city filled with good humor is experiencing an ongoing revitalization that is producing an edgy and contemporary feel amidst its old world charm. Our journey through Glasgow will give us the opportunity to explore many of the things that have transformed the city into a European center of art and culture.
Highlights of the trip will include: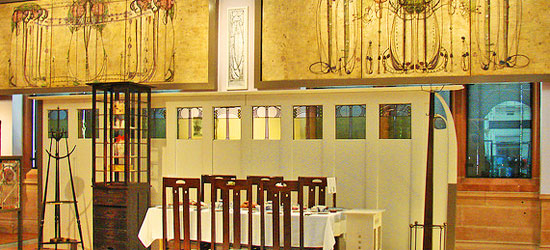 During our trip, we will be Tweeting about our findings in order to both share our experiences and to help inspire new trip ideas. Besides following our Twitter stream, you will be able to keep track of all the trip activity on Twitter by viewing the #GlasgowStyle stream. Additionally, throughout our stay we will blog about not only the overall experience, but also about the specific details we find interesting along the way.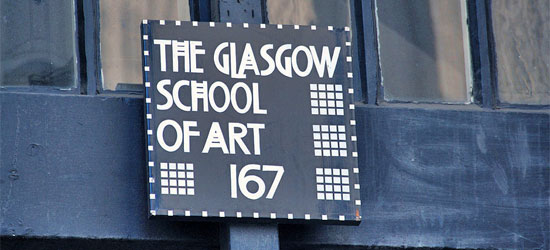 IMAGES VIA: dalbera, dalbera, IK's World Trip
Find the cheapest prices on the most popular and best Luxury Hotels in Glasgow at hotels.brillianttrips.com. Read traveler hotel reviews, search multiple sites and more…