Thinking about traveling to Spain this summer? Those who are looking beyond the typical Mediterranean holiday or  who are interested in heading off the beaten path should consider a trip to "green Spain" and, in particular, the principality of Asturias. A recent Iberia flight from Madrid to Asturias reminded me more of the Azores or Kauai than Spain as it took me over the emerald green Cantabrian Mountains, rolling green valleys and a scenic coastline. The following is a list of 9 of my favorite experiences from a recent trip to Asturias (in no particular order) that I would recommend to anyone planning to explore this area of Spain.
Visit the seaside town of Cudillero. This is a picturesque town that sits on a hill adjacent to the sea and oozes charm with its colorful buildings, tiled rooftops and lovely cafes and restaurants.
Visit the Niemeyer Cultural Center in Aviles. The visually curious design of the buildings is worth the trip alone.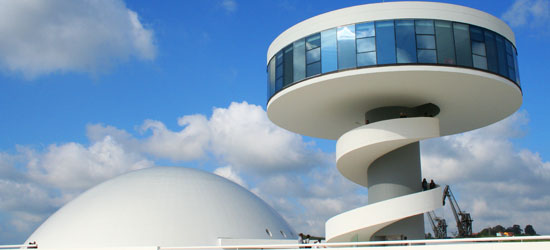 Visit LABoral Art and Industrial Creation Center in Gijon. A must for anyone visiting Asturias, wander throughout the center, take tons of photos, visit the latest exhibit and have a bite to eat.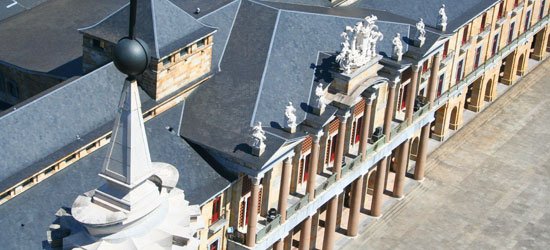 Head up Mount Naranco in Oviedo. Visit the church atop Mount Naranco and savor the breathtaking view of Oviedo.
Take a walk in Oviedo. As someone who likes to walk all over the place, I very much enjoyed exploring the city of Oviedo by foot. Walking through San Francisco Park, around the old city and to the cathedral on a nice, sunny day is wonderful.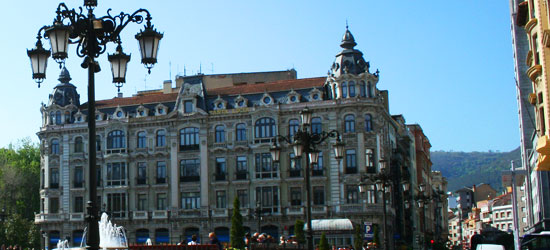 Ride the Transcantabrico Gran Lujo Train. While the trip is not cheap, the super luxurious trans-express is like a luxury hotel on wheels and includes loads of amazing activities along the way.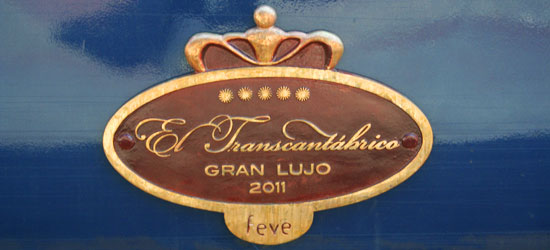 Explore Picos de Europa. With loads of adventures for active travelers, the area offers great kayaking, hiking and walking.
Eat at a Sidreria. One of the many surprises I encountered during my time in Asturias, Spain were the sidrerias, or cider houses.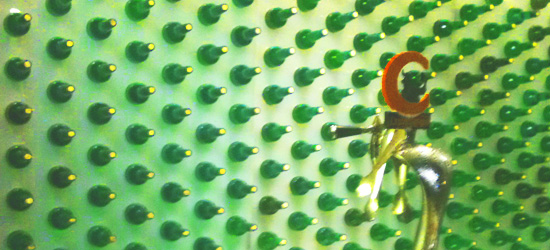 Walk the promenade in Llanes. The gorgeous grass promenade atop the steep cliffs that give way to the deep blue water below is a special spot for a walk, a picnic or simply as a place to take a moment to sit back and relax.