Prague is an increasingly popular destination, not only because of its tourist attractions, but also because of its nightlife, history and culture. Have you just booked a flight to the capital of the Czech Republic? Have you got lots of burning questions about the city? Here are some tips to help you enjoy your trip to Prague.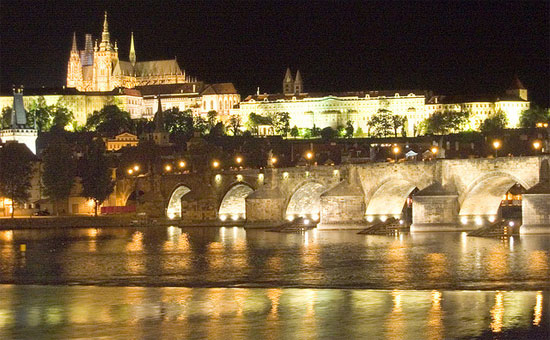 Sightseeing
Prague is otherwise known as the "City of Bridges" so make sure you see the most famous one, Charles Bridge. Other tourist attractions not to be missed are Prague Castle, the Astronomical Clock and the historic Jewish ghetto.
The best time to visit Prague
Spring is perhaps the best time to visit Prague, simply because there are fewer tourists and the weather is pleasant. Despite the cold, winter is undoubtedly the most beautiful time of the year to visit Prague, especially if it snows. If you have the freedom to travel when you want, avoid the summer and the crowds of tourists that come with the season.
Traveling to Prague
International flights will arrive at Prague Ruzyně International Airport, the main hub serving the Czech Republic. Czech Airlines and Delta Air Lines are the main companies serving this hub. There are buses between the airport and the city.
Getting around Prague
It is very easy to get around Prague on foot. You should try to avoid taking taxis as they are expensive if you don't negotiate the price beforehand or travel with an official firm.
Expensive or budget travel friendly?
Like any city there are always tourist trap hotels and restaurants waiting to get as much money out of you as possible. I would suggest doing your research before you travel. Find out which restaurants are the cheapest so that you don't just eat anywhere when in the city because you are dying of hunger. Find out when there are discounts at museums and where to stay. It is all online….just find out before you travel.
IMAGE VIA: david.nikonvscanon