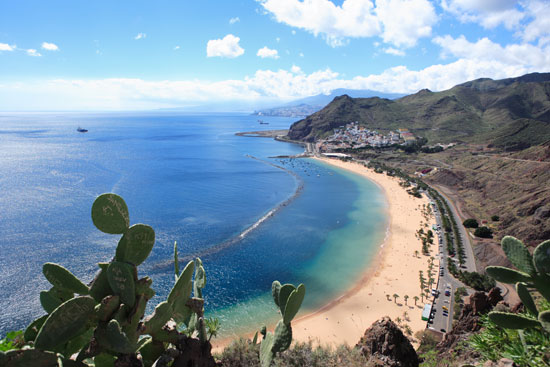 At the heart of The Canaries lies the island of Tenerife. Commonly tainted with misconceptions of being a paradise for booze fuelled, beach obsessed British youth, the island actually has a great deal to offer and upon taking a closer look at the real holiday destination of Tenerife; you could be in for a surprise….
What's so great about Tenerife?
Subtropical climate
Tenerife is located off the north-western coast of Africa and is much closer to the equator than mainland Spain. This also means that Tenerife has a year-round sub-tropical climate with hot, long days in the summer and cooler days that remain significantly warm in the winter. So Tenerife is a great place for a warm island getaway, no matter what time of year.
Diving destination
Take the diving trip of a lifetime from the South coast of Tenerife. There are a number of brilliant dive sites suitable for people of all abilities who want to get a glance at the wonders that lie beneath the surface of the Atlantic Ocean. It doesn't matter if you are old or young, male or female, confident or nervous, a pro or a beginner; dive centres such as Amarilla Divers located in the Golf del Sur area, offer excellent and affordable PADI dive courses.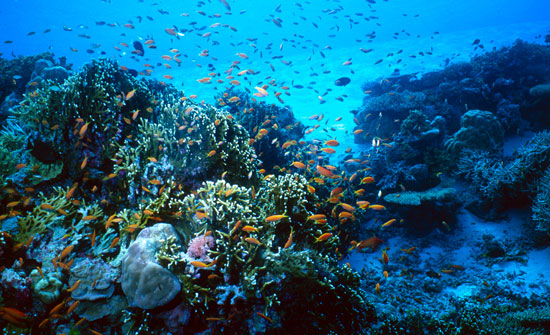 Carnival
Tenerife is home to the (joint) capital of The Canary Islands – Santa Cruz de Tenerife. It is also the host City to the second most popular and stunningly spectacular Carnival in the world, attracting over a million people every February. The streets of Santa Cruz are filled with brightly coloured, loud, raucous dancers and floats making up the spectacular parade which lasts around a week!
Volcanicity
Mount Teide is a major tourist destination, with over 12 million visitors per year. The volcanic nature of the islands have created a number of 'natural beaches' made of fine black shingle or sand which give some of the Canary beaches a distinctive look.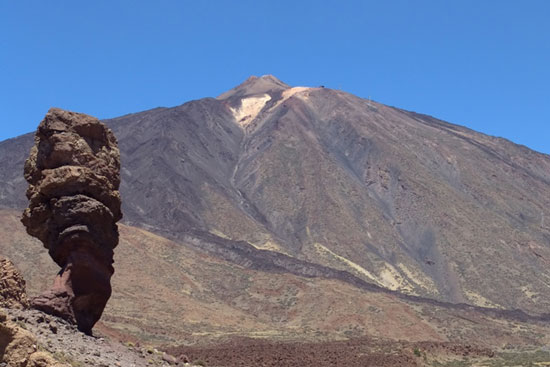 Natural Swimming Pools
In the old town of Puerto de la Cruz you will find the impressive natural salt water swimming pools designed by the famous architect/landscaper Cesar Manrique. The breath-taking Lido Martianez includes 7 pools, changing facilities, subtropical trees and plants, a huge fountain, a jacuzzi, playground equipment, restaurants, and even an underground dance hall and casino.
IMAGES VIA: Low Cost Holidays
Editor's note: This sponsored post is brought to you by Low Cost Holidays. We offer sponsors the opportunity to create their own content which is clearly marked as sponsored. We hope you like the posts and we encourage you to support our sponsors by trying out their products.