During my recent trip to Glasgow, Scotland I had afternoon tea at Cup which recently opened in Glasgow's vibrant West End. Upon entering, one quick glance around revealed the main attraction at this intimate and warm tea room on Byers road.
The cozy space is laced with colorful cupcakes that sparkle with glitter. As all of their scones and cupcakes are baked daily, this lovely spot has a warm scent wafting throughout the day. Cup is a great place to experience the relaxing tea culture.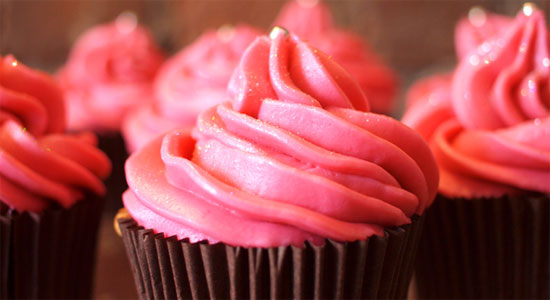 From smooth to spicy and flowery to fruity, Cup offers a perfect cup of tea from a choice of 27 varieties. Each type of tea is uniquely brewed to perfection.
With the delicate finger sandwiches and the best Cinnamon scones I have ever had, I found it very difficult to control my cravings (and I hadn't even touched the cupcakes yet). In fact, the whole service had been put together with such intricate attention to detail.
Cup is certainly an experience and a perfect venue for afternoon tea in Glasgow. However, I was so full afterwards that all I wanted to do was go back to the Hotel Indigo, my Luxury Hotel in Glasgow, and take a nap.