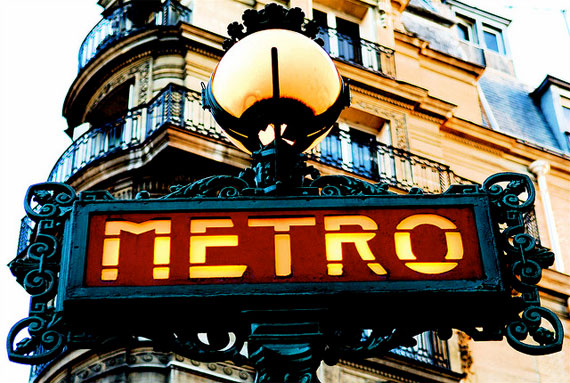 Maybe I have watched too many movies that gave me the wrong idea, but I have a certain image in mind when I think about a bistro in Paris. In the background you can hear "Non, Je Ne Regrette Rien" by Edith Piaf. The tables are small and have clean white table cloth and the light is dim. People drink red wine sitting at the tables and have warm conversations over a meal and a glass of red wine.
However, this idyllic image fades quickly when people who rent Paris apartments see the prices at restaurants and bistros. Paris is one of the most expensive cities in Europe and very well-know for its high-end gourmet cuisine. You can easily pay a fortune eating dinner at a restaurant in Paris, but just like in any other big city there are cheaper options that don't automatically mean you pay less because the food is cheap. You just have to know where to look.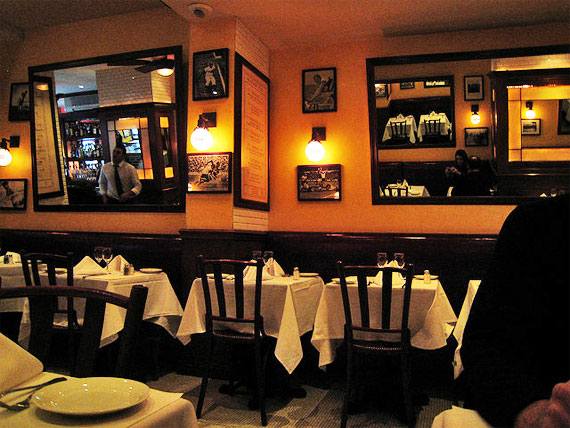 These 3 French bistros serve excellent food at an affordable price:
L'Avant Gout (26 rue Bobilot)
This restaurant serves traditional French food with a modern twist. Some even go as far as describing the food as gourmet level at the best prices: Lunch at 14€ including wine and coffee and dinner at around 30€. It is best to make reservation as this restaurant is very popular among locals and visitors.
À la biche aux bois (45 Ave Ledru-Rollin)
This restaurant is famous for service and the welcoming cozy atmosphere. The chef here doesn't experiment much, but relies on the traditional recipes of French cuisine with great success. At 25€ for dinner you will not be disappointed. Reservations again are recommended.
L'Entredgeu 8 (3 Rue Laugier)
This is another restaurant that people love to go to for the excellent and affordable food and the great atmosphere. For 28€ per person you will enjoy a great creative 3 course meal.
If you are on a budget you might not go out to eat every day, but hopefully you will try at least one of the restaurants. Maybe you rented one of the apartments in Paris to cook your own meals. In any case, a great French meal wouldn't be complete with an excellent French wine, so don't forget to ask for the waiter's recommendations on wine.