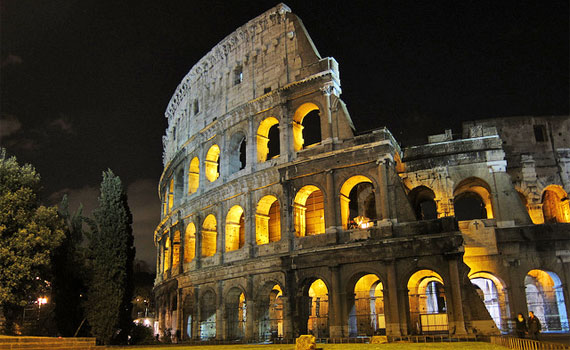 Without even mentioning the innumerable sights and monuments of Rome, most people already consider the Eternal City to be a true cultural treasure chest. Of course, the appeal of these treasures is one of the major reasons visitors opt to stay in Rome apartments.
It can be argued that the downside of a vacation filled with cultural activities such as museum visits and sightseeing is that little ones might not find it very entertaining. Somehow, Rome has acquired a reputation of not being very interesting for children. However, I beg to differ. Here are a couple of tips on activities in Rome for families with children:
The Monster Park in Bomarzo
About an hour's drive outside of Rome, a trip to Bomarzo and its Monster Park is excellent for the whole family. This beautiful and unusual park was commissioned during the Renaissance period by a man named Vicino who was grieving the death of his wife. When visiting this park, you will enter a world somewhere between fantasy and mythology. Bomarzo's park is known as the Park of Monsters as it has huge stone sculptures of animals and fantastical creatures that children love.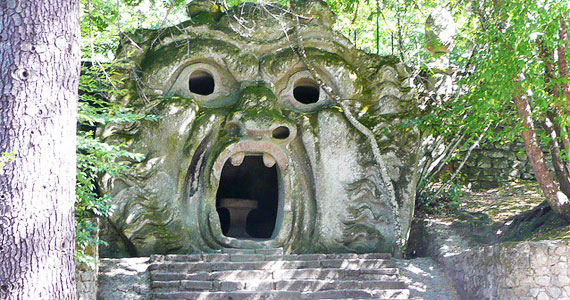 The World's Smallest Movie Theater in Villa Borghese
Villa Borghese and its gardens is another an excellent place to go with children. The gardens are a truly a feast for the eyes and offer children plenty of opportunities to play. The best area for kids in the park is around Porta Pinciana. Worth a peek are the world's smallest movie theater, Cinema dei Piccoli, as well as the San Carlino Puppet Theater. No matter where you are in the world, the zoo is always a big hit with children and within the Villa Borghese Gardens you will also find Bioparco, Rome's zoo.
Explora Children's Museum
Unlike most museums where 'do not touch' and 'no photography' signs are a common sight, the Explora Children's Museum is a lot more 'hands on.' The museum keeps the little ones entertained while teaching valuable lessons. With its many activities and workshops, children learn about science, the environment, creative arts and culture. In a playful, interactive manner, children acquire knowledge and learn about the world around them.
There are certainly more things to do in Rome with the whole family and what better way is there than to find out for yourself. Apartments in Rome are available to rent, so get your family packed and ready for a vacation in the Eternal City.
IMAGES VIA: mindcircus, workflo, saskiavandenieuwenhof