I recently had the opportunity to visit Vall de Nuria in the Girona Pyrenees, a lovely natural setting with lots of fun outdoor activities and warm hospitality.
As I ascended the Pyrenees via rack railway on my way to Vall de Nuria, majestic mountain valleys featuring waterfalls and walking trails gave way to a heavenly view of the Hotel Serhs Vall de Nuria and the surrounding lake.
After dropping off my bags and settling in, I decided which of the many outdoor activities I wanted to try. Some of my options included horseback riding, mountain hiking and archery. Having never shot a bow and arrow (other than on Wii), I decided this was the perfect time and setting to try it. It just so happened that the person in charge of the activity was Joan Cano, the Catalonian archery champion. Joan was a great guy, very personable and an excellent teacher. By the time I was finished, my bull's-eye hitting average was three out of five times.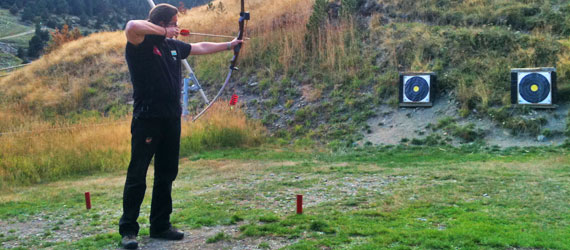 In winter, Vall de Nuria becomes a family ski resort that is fully equipped with services such as rentals, lessons and a children's snow park. Additional outdoor winter activities include cross country skiing, snowshoeing and many of the activities characteristic of winter in the mountains.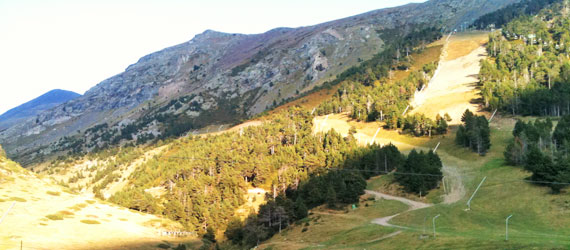 For those families visiting Barcelona, Vall de Nuria is about a two hour drive and makes for a nice side trip experience.