Home » Getaways + Events, travel activities
Edinburgh: A Very Scottish Christmas and New Year
It is hard to argue against the view that Edinburgh is a superb place to be at the end of the year. Over the Christmas and New Year period, there is a great variety of events going on to keep every local and, indeed, every tourist feeling full of festive joy. When you're looking for a place to stay in the Scottish capital, Edinburgh hotels certainly won't disappoint either. Read on for a look at the best Edinburgh has to offer over the next few weeks.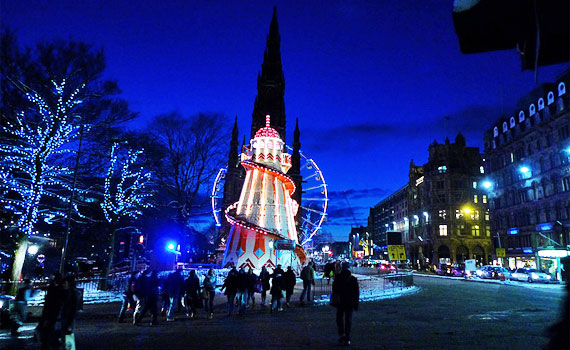 Christmas Fair – Edinburgh is one of the most exciting cities in the world regardless of the time of year, but at Christmas it really comes alive. The Christmas Fair there attracts thousands of tourists every year with the Edinburgh Wheel, many fairground rides and one of Europe's biggest ice rinks for the whole family to enjoy.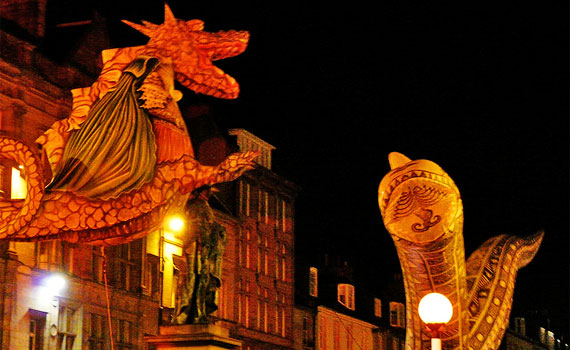 Hogmanay – We all know that the Scottish festive experience isn't complete without joining in the Hogmanay celebrations. The Scots know how to celebrate New Year in style and this is best proved in the capital itself. The street party is something else: there's live music from the likes of Primal Scream and Mark Ronson, a torchlight procession and one of the most impressive fireworks displays you are ever likely to see.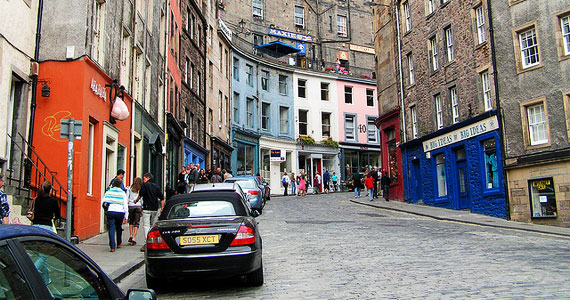 Shopping – Edinburgh is a city that pretty much has the best of everything and that definitely applies to the shopping district there. People come from all around to shop here throughout the year, but it is especially attractive for Christmas shopping. Pay the Old Town a visit when you're in Edinburgh and you won't want to leave. Somewhere like the George Hotel in Edinburgh can provide the perfect base for your festive Scottish adventure.
Note: This article was written by the team at: Branded3