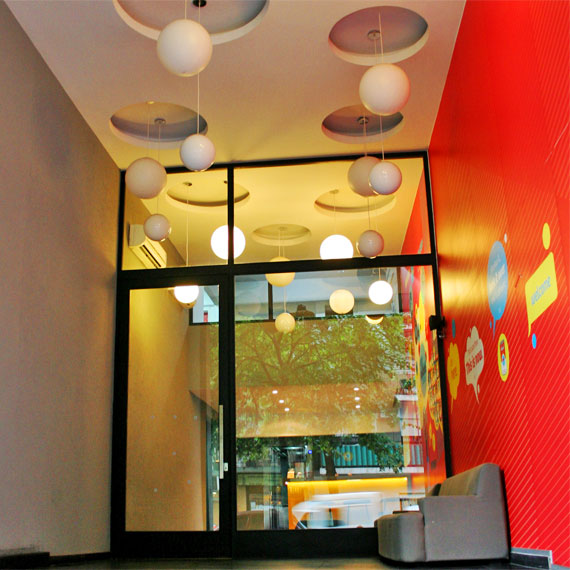 "Boutique" and "budget" are rarely used to describe the same hotel, yet my travel companion and I managed to find one in Buenos Aires. We were a little dubious upon hearing the name, but were pleasantly surprised upon our arrival. The Pop Hotel in the San Telmo district of Buenos Aires is a treat for the traveller wishing to save money without skimping on comfort. Like most boutiques and unlike most budget hotels, free wifi, television, private bathrooms and phones are available.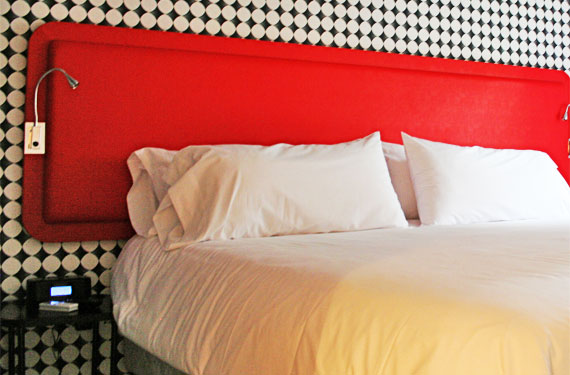 The property itself also achieves boutique status with its Warhol-esque interior. The staff is friendly and will schedule transfers from both airports serving Buenos Aires (even if in the wee hours as they did for us). The location in the oldest part of the "Paris of the Pampas" is excellent. Great shopping, nightlife and dining abound in the surrounding area. In fact, within walking distance of The Pop, we enjoyed one of the finest meals in the traditional Argentine style of asado at La Cabrera. La Cabrera is an exceptionally fine restaurant and the staff at The Pop may be able to tell you how to get in without a reservation. Otherwise, your best bet is to make a reservation at La Cabrera well in advance of your arrival in the area.
The Pop may be the first budget, boutique hotel we have stayed in, but we expect to stay in many more after enjoying our overall experience here.